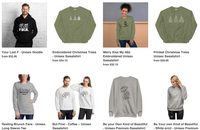 Custom Merch Now Available
Check out our latest merchandise available through our shop. New items added often, so check back! Free shipping on orders over $75 using code FREESHIP75
Get yours here
Resume
Joanne Rodgers - the Graphic Artist
I am a well-rounded graphic designer and web/multimedia developer. For the past 16+ years, I have created computer-based training for the military while playing a double role as both multimedia developer and graphic artist. In my most recent position, I am responsible for all communication for our government customer including publications, newsletters, branding and identity packages, leadership briefings, infographics, and environmental large-scale wall wrap graphics. Past experience includes creating graphic art (mostly technical illustrations) and then programming the illustrations in simulation exercises.In addition, I have run a successful freelance business since 2005, where I have developed print, identity, and web materials for a variety of clients. While I have spent the majority of my career in a corporate environment, I have a true passion for creative endeavors.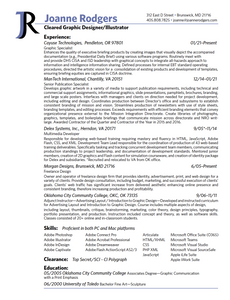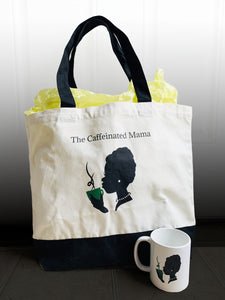 Custom branding creation
I am a graphic designer, so I can help create your logo, branding, invoices, newsletter, social media pages, etc. This is an example of a logo that I created for  
https://thecaffeinatedmama.org/ 
- a wonderful friend that has created a mommy support group. Check her out.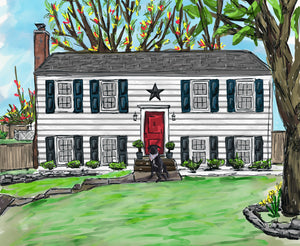 Custom Illustration
I like to draw, digitally. This was a custom commission for a realtor who wanted a personal house warming gift for her client. You can view other illustrations in my gallery.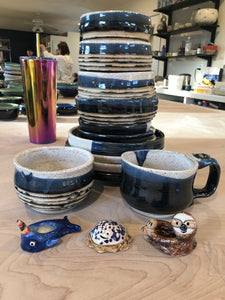 Pottery
I have been learning ceramics for about 2 years now, and although it's been a MONTH since I have been in the studio, occasionally I will post pieces for sale here. You can also see most of my pottery on instagram.
Insta